We want to live in a world... where beauty is not dependent on your jean size
- STELLA CHROMA Manifesto
Monthly Mystery Subscription
Regular price

Sale price

$12.00
Receive one mystery polish every month! Shimmers, neons, holos, classic colors. On mixing day, I will stand at my table and make whatever strikes me. And I'll ONLY make enough for subscribers. 
We won't guarantee these colors will be "seasonally appropriate." We won't guarantee they'll be "office-friendly." They'll be fun and unlike anything you'll find at department stores! And it'll cost you as much as a couple of lattes.
Did a mystery shade not tickle your fancy? Does it clash with every color you own? Do you HATE this month's color? Put it up for swap or sale on IG or Facebook. Someone will want it. Gift it to a friend, neighbor, or family member. You have soooo many options!
Mystery polishes ship around the 25th of each month (possibly a day later if that falls on a Sunday).  
In order to have time to mix and prep, sign-up cutoff will be the 20th of each month. If your order is placed the 21st or later, your first shipment will be the following month.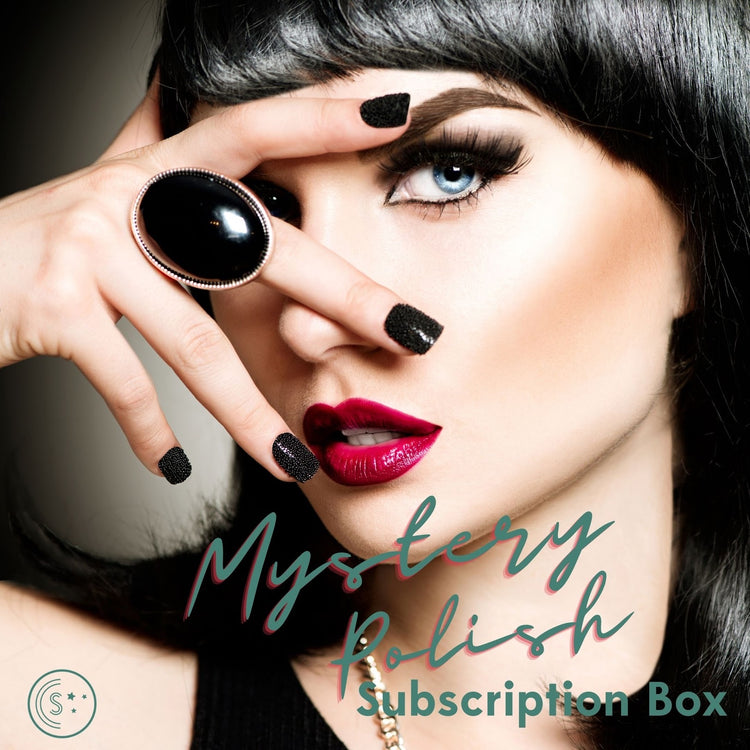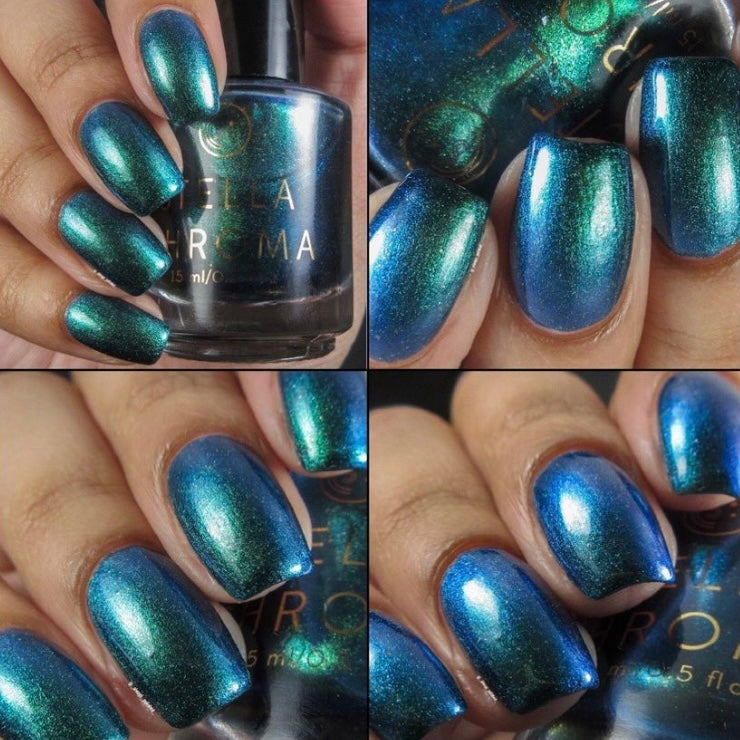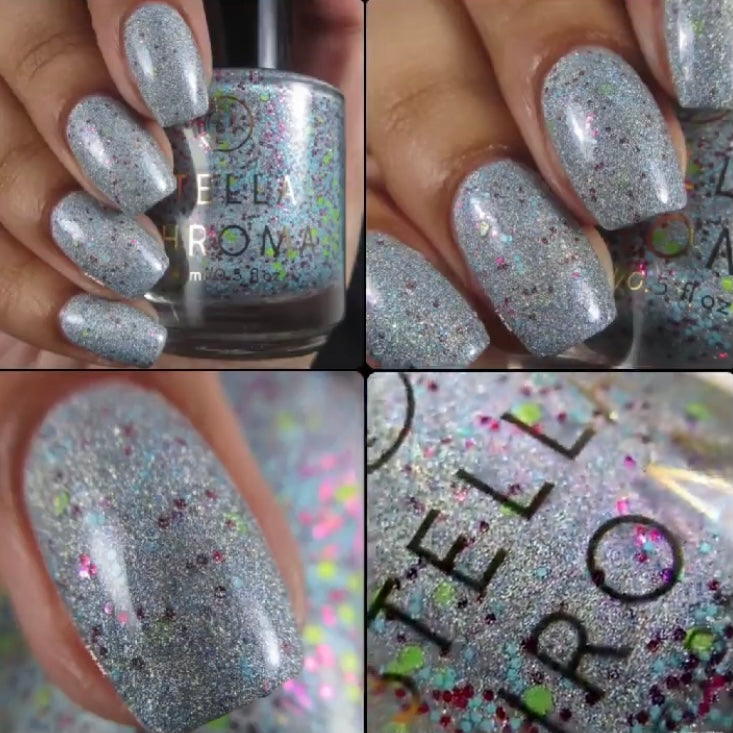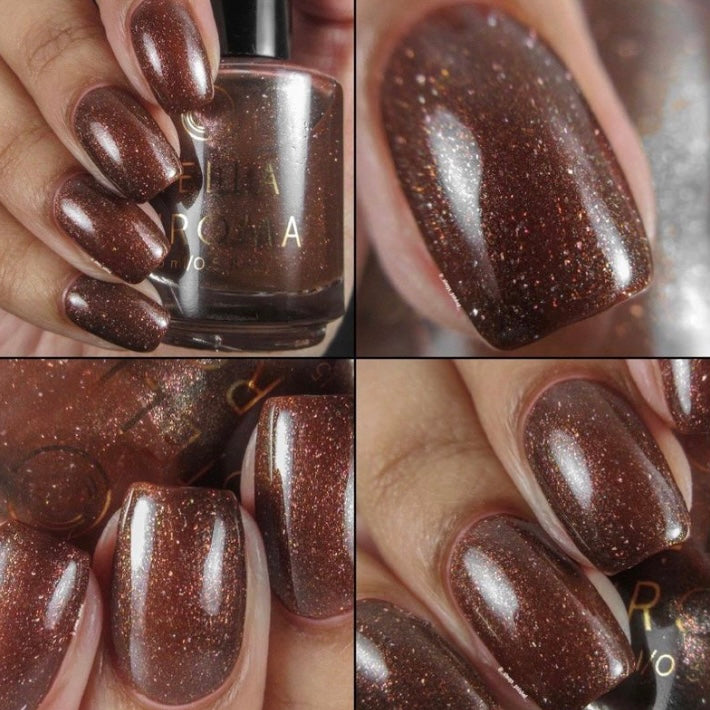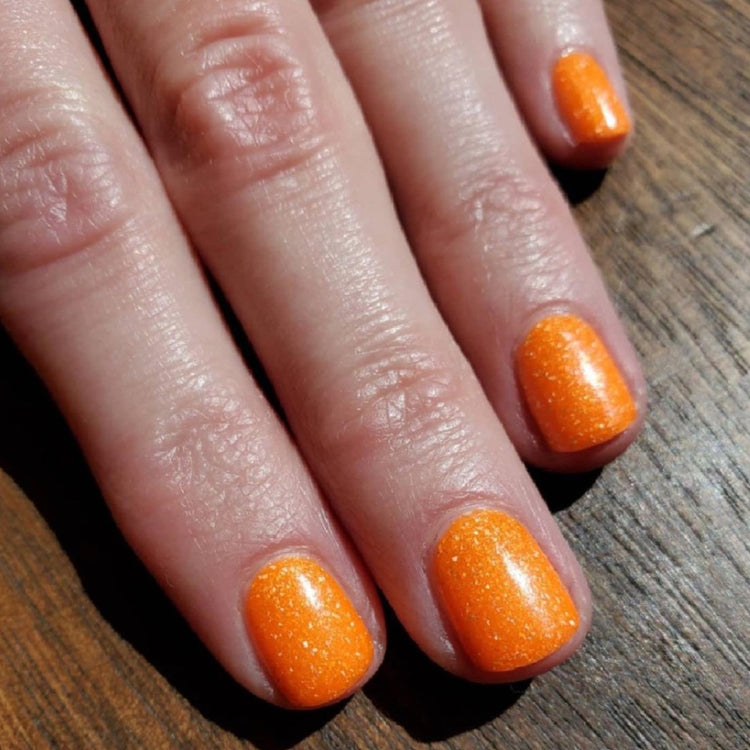 Guarantees
Big Five Free
No Toulene, Formaldehyde, Camphor, Formaldehyde Resin, or Dibutyl Phthalate
Cruelty Free
Ingredients and products never tested on animals
Just willing friends
Recyclable
Packaging designed with minimal plastic and maximum recyclable material
Made With Care
Products made with the highest standards by Pam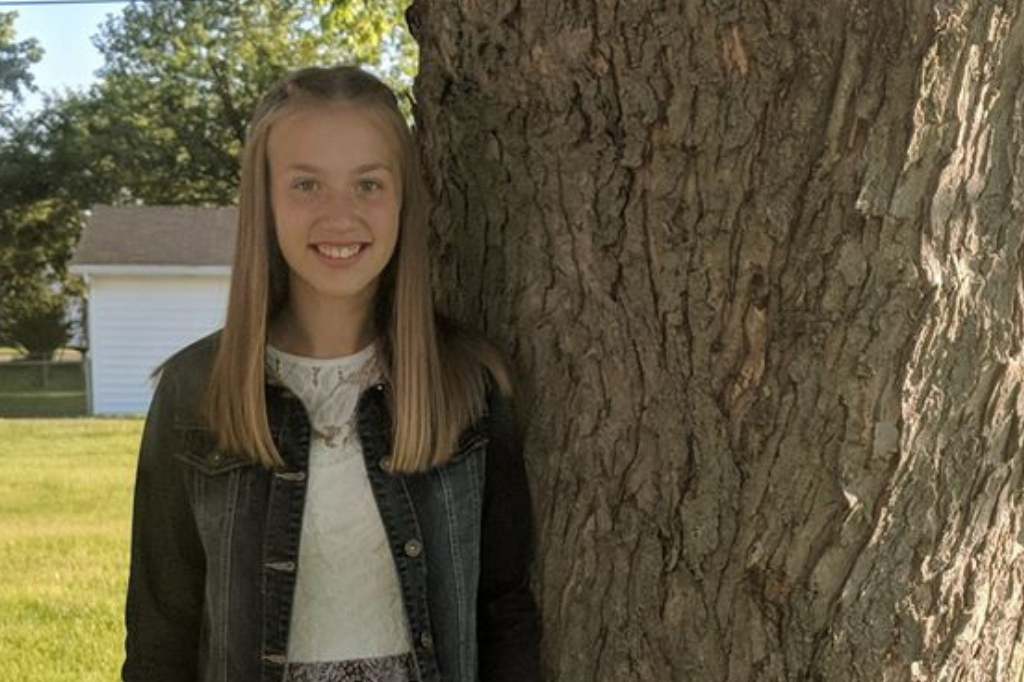 Donating to promote STEM careers to girls
We've donated over $18,000 to non-profit organizations that promote STEM careers to girls. Because Brayleigh wants to be a cardiothoracic surgeon one day.
Read about it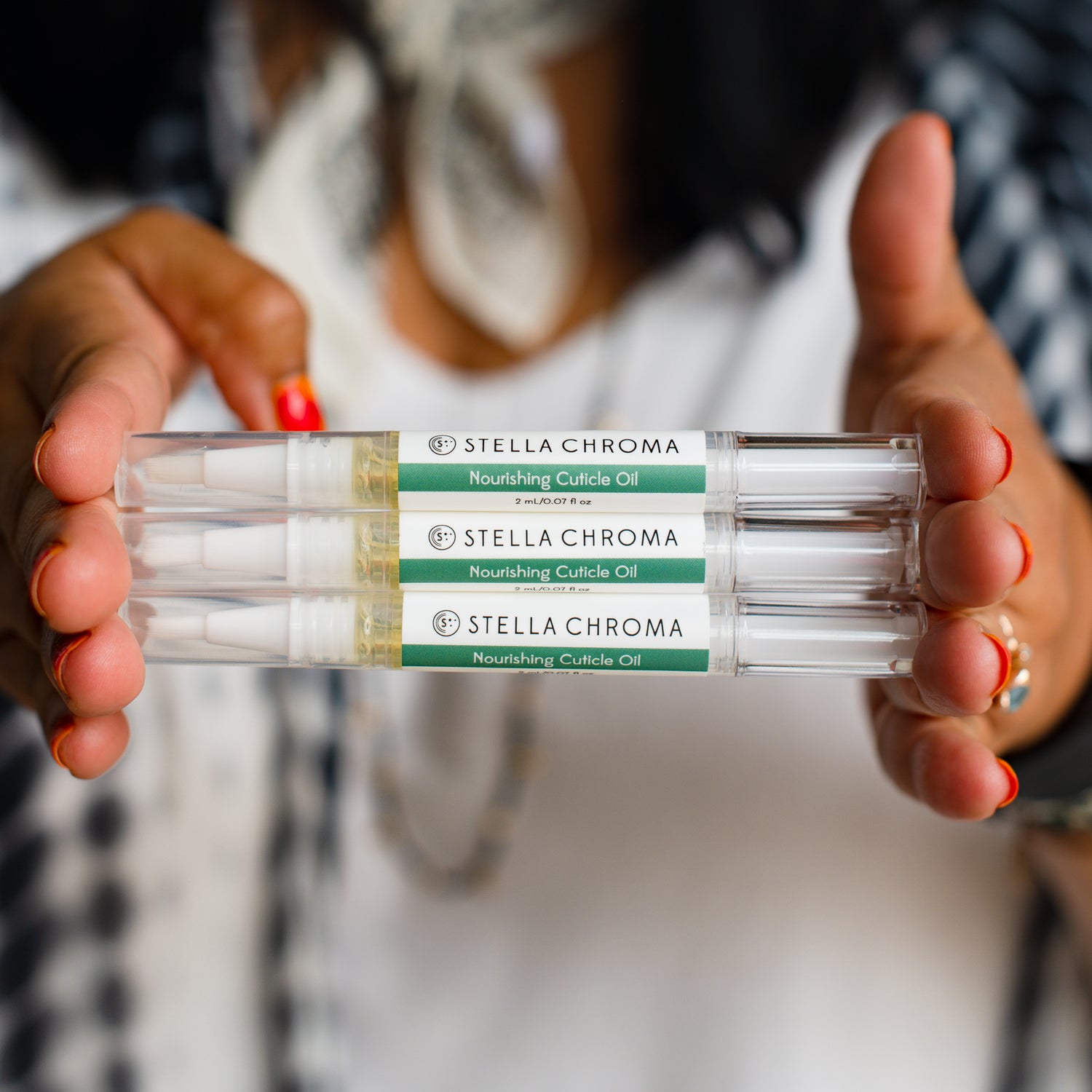 Help Your Nails Grow Strong
Cuticle Oil Pens
Our custom cuticle oil blend includes jojoba, almond oil, apricot oil, and vitamin E to nourish your nails and help them grow strong
Shop cuticle oil
Shop the Look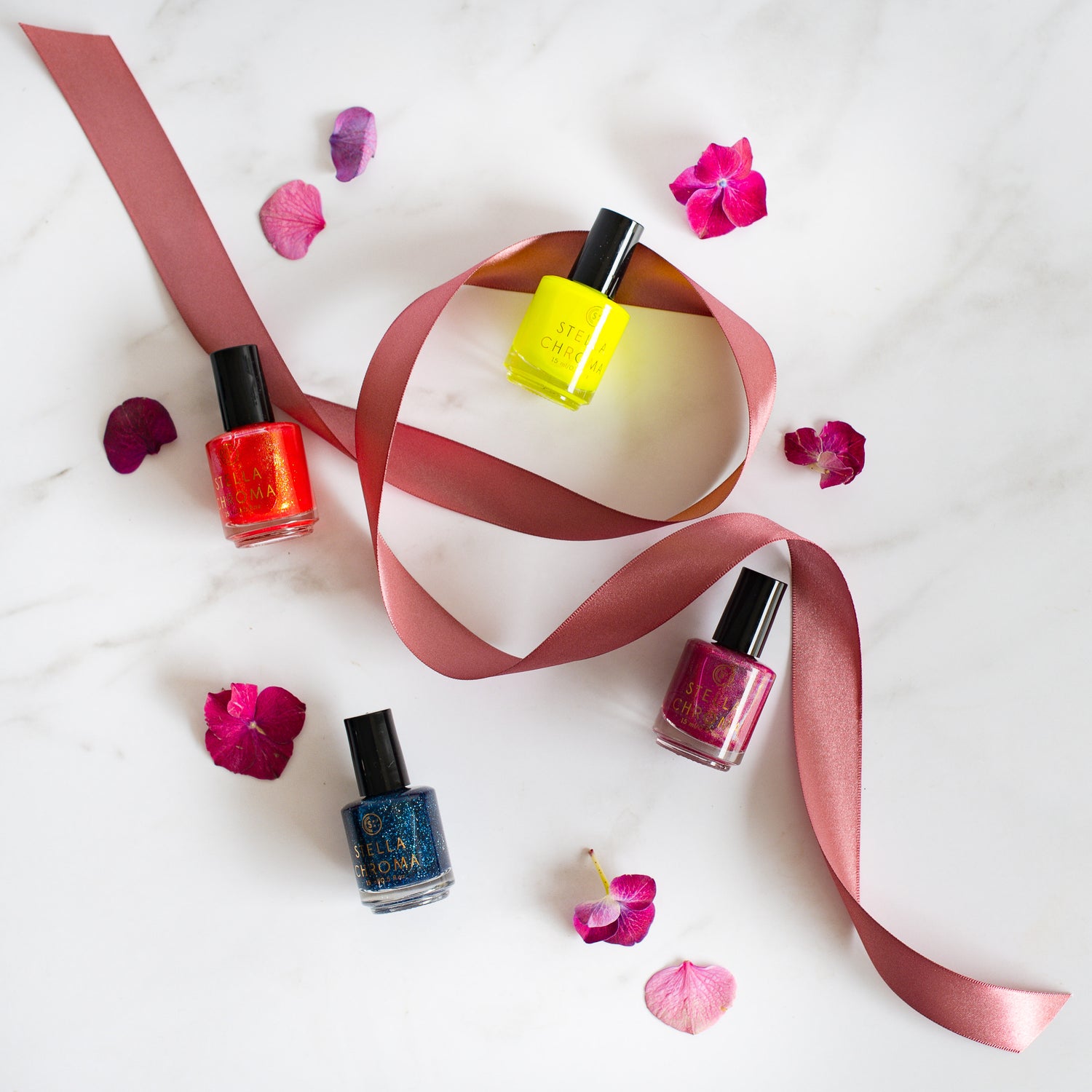 Quick view

Summer Sandals

Regular price

Sale price

$13.50
Quick view

Perseids

Regular price

$0.00

Sale price

$13.50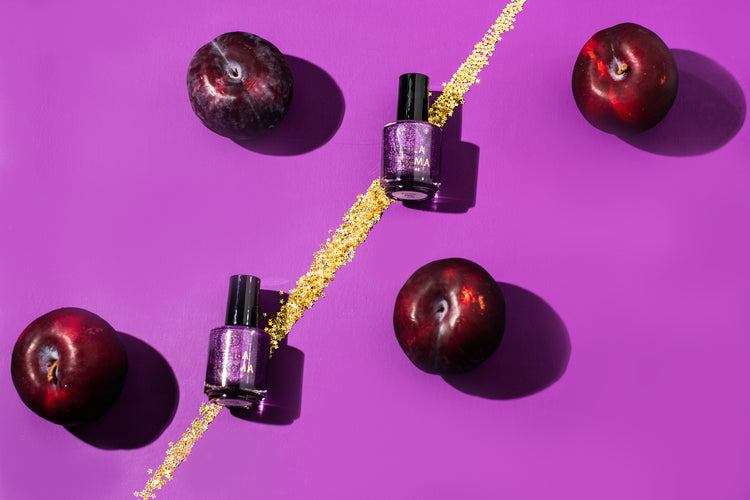 Quick view

Prickly Pear

Regular price

Sale price

$13.50
Quick view

Prickly Pear

Regular price

Sale price

$13.50